Lohr Surgical Specialists, LLC
General and Vascular Surgery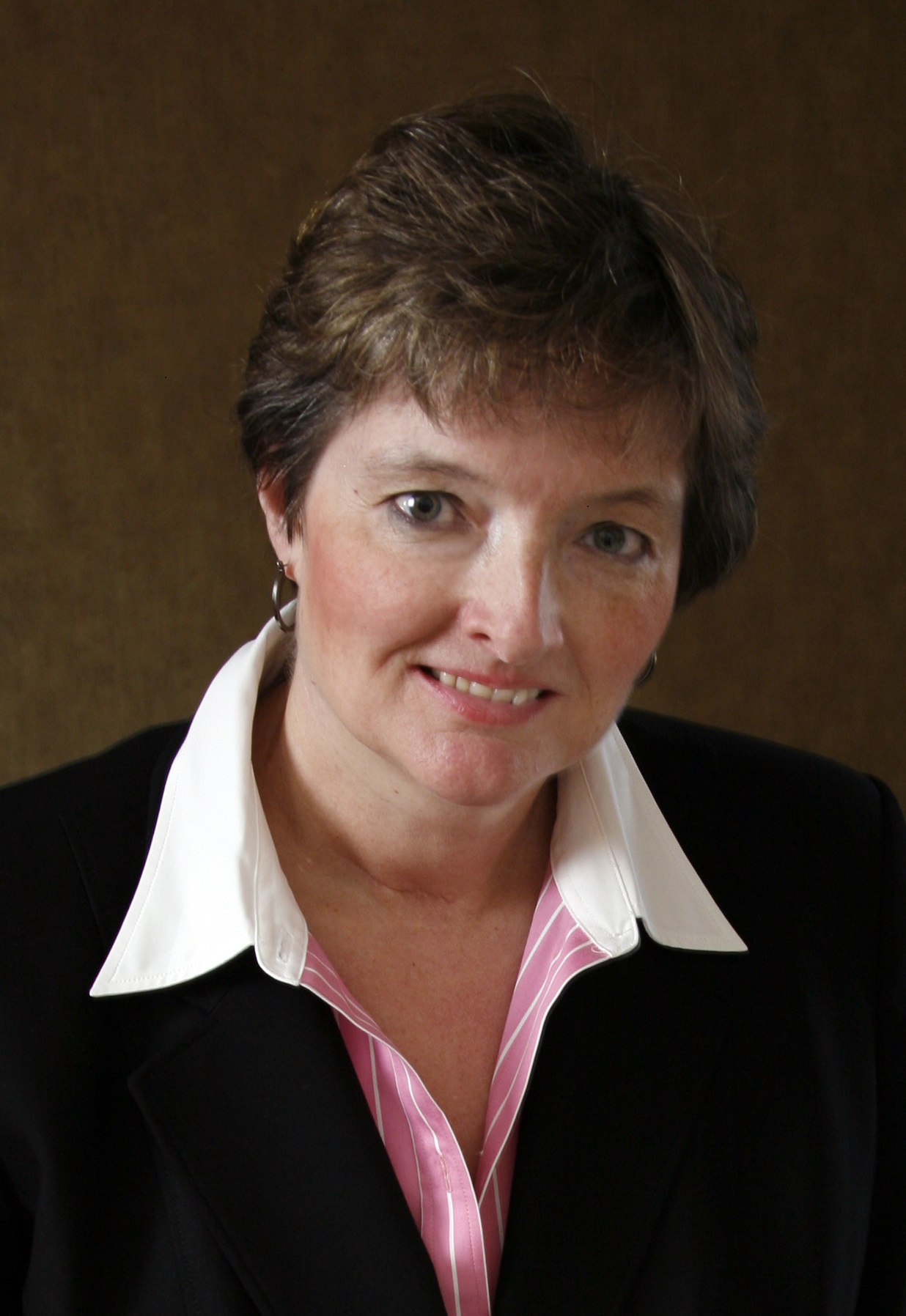 Joann M. Lohr, MD, FACS
Board Certified in General Surgery, Vascular Surgery and Critical Care
Dr. Lohr has been in practice since 1992. Dr. Lohr received her medical degree from The University of Wisconsin in 1983. From 1983 to 1985, she studied internal medicine in residency programs at The University of Colorado and the Marshfield Clinic. Following this, she completed a residency in general surgery at St. Joseph Mercy Hospital in Pontiac, Michigan. Dr. Lohr finished her vascular fellowship in 1992 at Good Samaritan Hospital.
Western Hills

Good Samaritan Outpatient Center

6350 Glenway Avenue, Suite 208

Monday morning 7:30am-12:30am

Wednesday afternoon 1:30pm-4:30pm

Thursday afternoon 1:30pm-5:30pm
Please call my office at (513) 451-7400 to schedule an appointment. You can also email me with any questions you might have at jlohr@lohrss.com. I look forward to meeting your future health care needs.